Longmont Garage Epoxy Floor Covering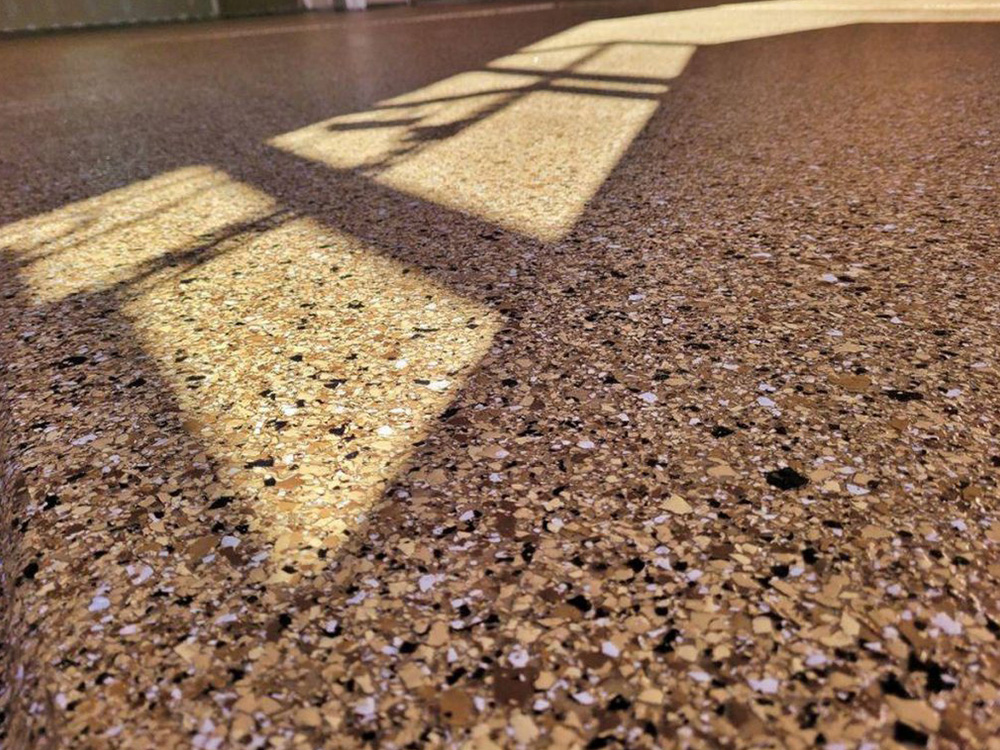 Are you wondering what the benefits of professional garage epoxy floor covering installation are in Longmont, CO? Besides adding an unmatched beauty, garage epoxy floor covering provides a host of other benefits.
Longmont garage epoxy floor covering is moisture resistant. It has unmatched durability and is resistant to chips and scratches.
Garage epoxy floor covering also offers chemical and stain resistance. It is quick and easy to wipe up oil, dust, grime and other chemicals. This makes Longmont garage epoxy floor covering a low-maintenance option.
At NuWave Garages, we offer the best-grade Longmont garage epoxy floor covering systems in a wide range of colors, styles and prices.
Choose us for:
Epoxy floor coating
Epoxy floor paint
Best garage floor paint
Garage floor sealer
Metallic epoxy floor
Call NuWave Garages for Longmont garage epoxy floor covering.
(720) 404-9547
Longmont Epoxy Garage Flooring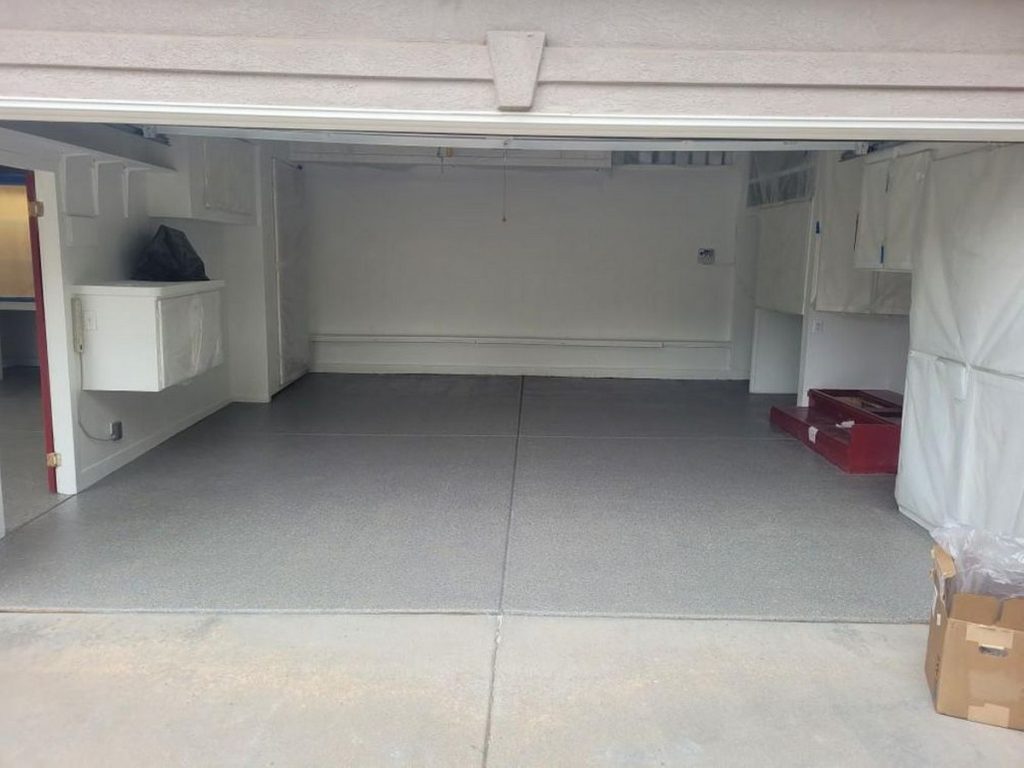 We are the leading choice for quality and affordable Longmont epoxy garage flooring installations. When you hire us, you can rest assured your Longmont epoxy garage flooring will last for many years to come.
We have beautiful and strong Longmont epoxy garage flooring options that will give any concrete surface a look you have been meaning to give. Our entire team is committed to always providing a friendly and professional service to each and every client.
We can help you with:
Epoxy flakes
White epoxy floor
Black epoxy floor
Epoxy coating for concrete
Epoxy flake coating
Just choose your preferred Longmont epoxy garage flooring system and leave the rest to us. Customer satisfaction is our number one goal. Starting with the consultation and throughout the installation, we will make the entire process as stress-free as possible.
Call NuWave Garages for Longmont epoxy garage flooring.
(720) 404-9547
Longmont Epoxy Flake Flooring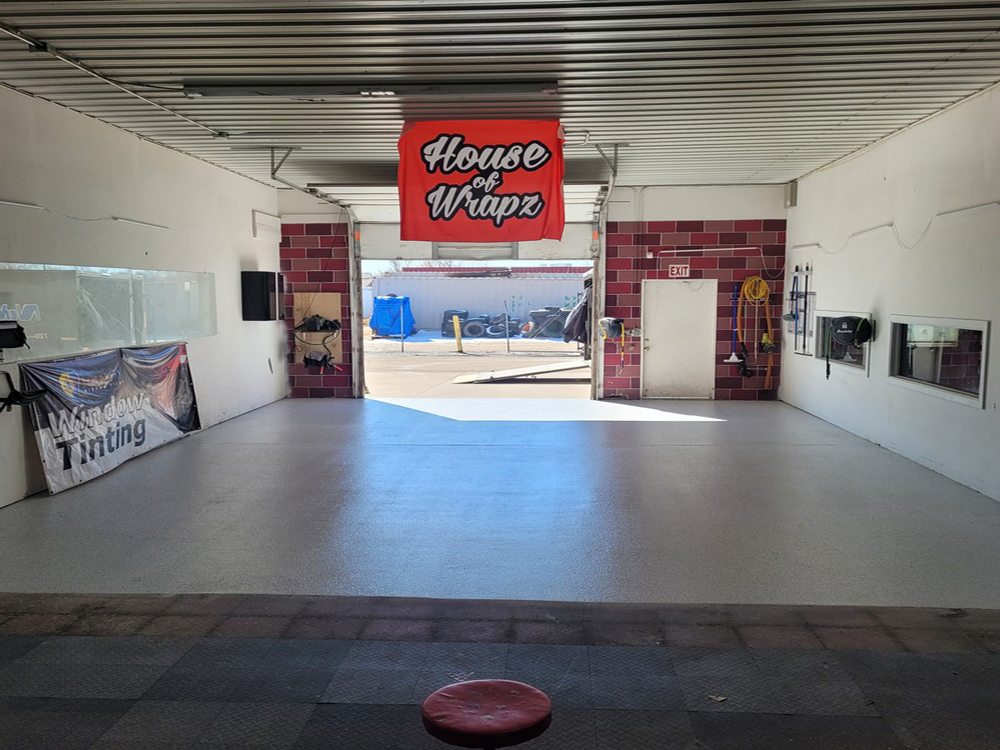 Longmont epoxy flake flooring is a multi-layered and cutting-edge technique of floor covering using dry flakes. When you are looking for a gorgeous surface that is also durable, there is no better choice than Longmont epoxy flake flooring.
Protect and beautify your garage floor with Longmont epoxy flake flooring that is resistant to moisture, heavy traffic, UV rays and chemicals.
We specialize in:
Best garage floor coating
Epoxy concrete floor
Epoxy paint for concrete
Concrete floor coatings
Best garage floor epoxy
Are you ready to start? To request an initial consultation and cost estimation, just contact us. We can begin the process of a Longmont epoxy flake flooring in no time. We are looking forward to working with you.
Call NuWave Garages for Longmont epoxy flake flooring.
(720) 404-9547