Firestone Flooring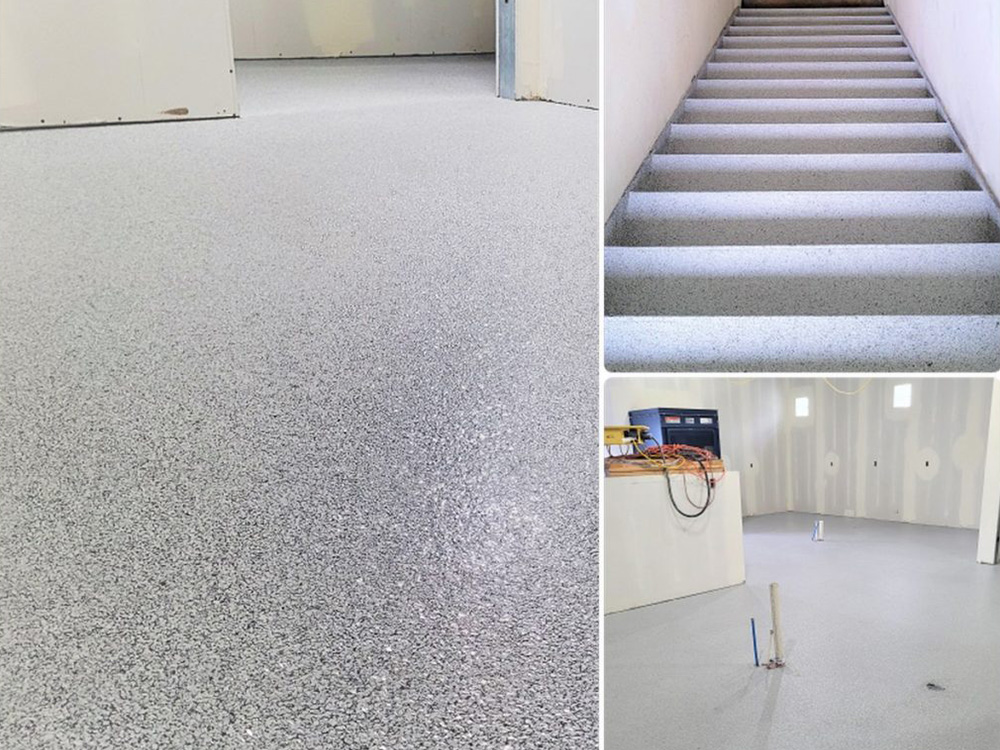 NuWave Garages is a leading flooring expert in Firestone, CO, and the surrounding areas. We are well-known for providing ultra-modern and highly efficient flooring solutions to residents across the city.
A floor is an integral element of the home with a high impact on the living or working environment you envision, so it would be best to work with a dedicated Firestone flooring contractor.
Firestone flooring companies that lack significant experience can often facilitate undesirable, low-quality work that can cost thousands of dollars in repairs or replacements over time.
Nevertheless, you can rely on a renowned service provider like us to assist you with market-leading Firestone flooring services delivered at an affordable cost.
We can cater to a range of queries related to flooring, including:
Residential flooring
Commercial flooring
New floor installation
Garage flooring service
Call NuWave Garages now for Firestone flooring!
(720) 404-9547
Firestone Epoxy Flooring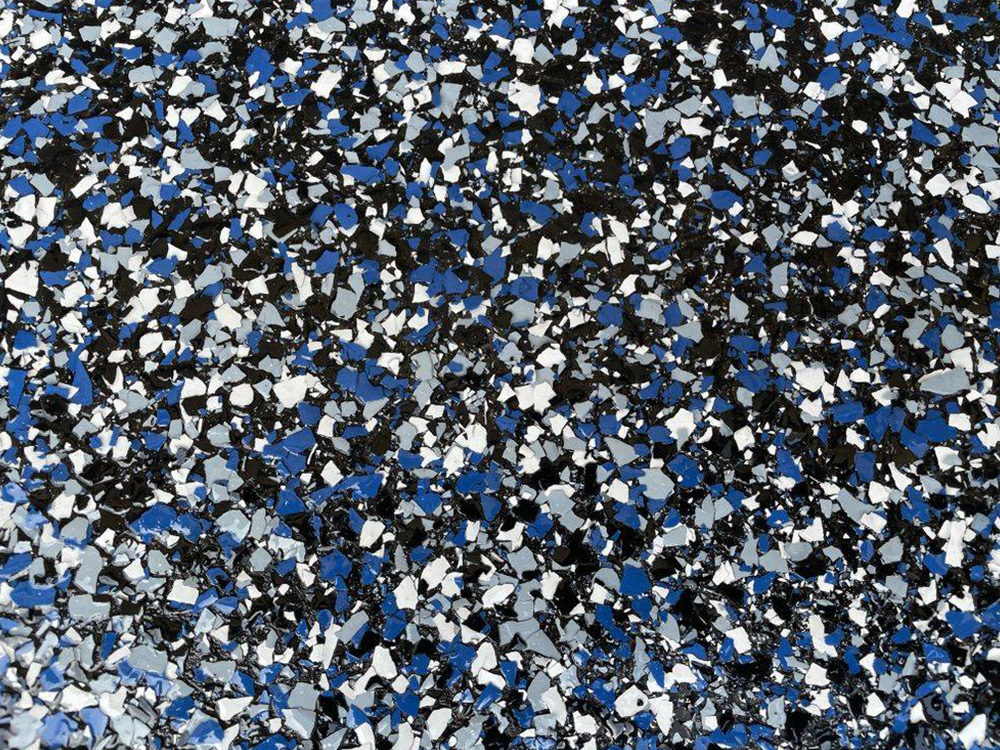 Firestone epoxy flooring offers many benefits over conventional materials and methods. Epoxy coating bonds seamlessly to existing floor surfaces, creating durable, high-quality surfaces that will last for years, making epoxy floors an excellent investment for any property owner.
Our company offers comprehensive Firestone epoxy flooring solutions for residential, commercial, and industrial applications.
We have employed a crew of well-trained technicians to fulfill your Firestone epoxy flooring requirements and furnish a top-grade output on any project entrusted to us. Moreover, Firestone epoxy flooring is a great alternative that is free from harmful chemicals, making it a perfect choice for new-age home and business owners.
Request a quote from is for several services for epoxy flooring, such as:
Epoxy floor coating
Custom epoxy floors
Epoxy floor design
Outdoor epoxy flooring
Call NuWave Garages now for Firestone epoxy flooring!
(720) 404-9547
Firestone Epoxy Flooring Company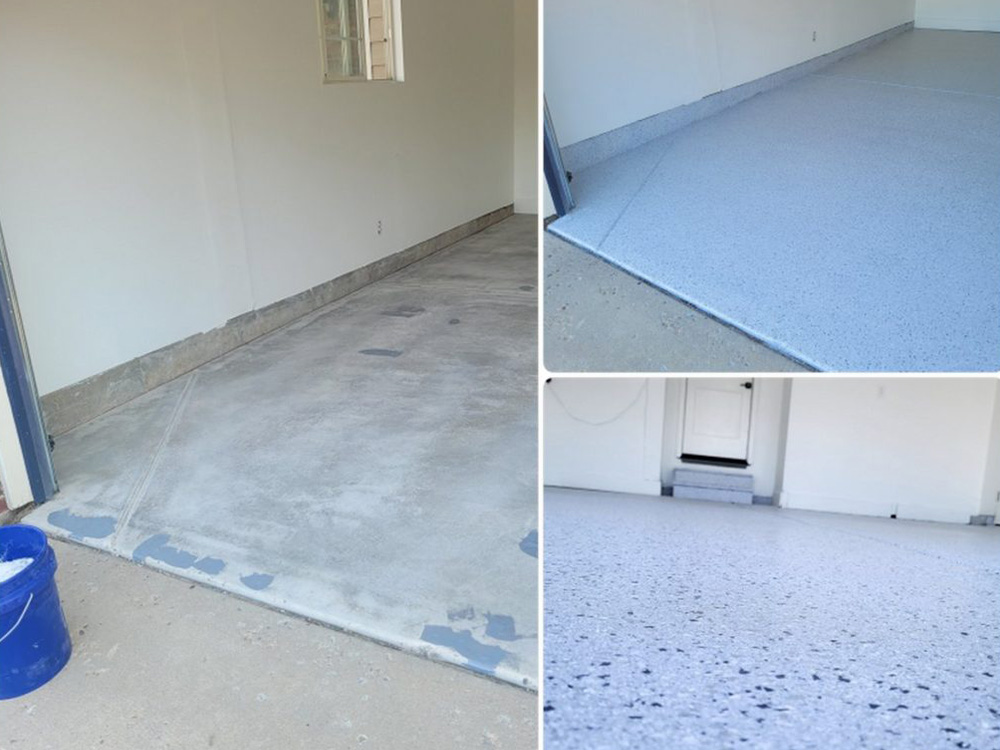 If you have been looking for a trusted Firestone epoxy flooring company in the vicinity to assist you with dependable solutions, you have arrived at the right place.
Our Firestone epoxy flooring company can help you install top-quality floors and coatings using premium materials and techniques to ensure that they continue to fulfill their purpose for years to come.
Moreover, our Firestone epoxy flooring company constantly looks for innovations and methods to provide our customers with the benefits of recent advancements in the industry. Our Firestone epoxy flooring company has invested in cutting-edge machinery to execute a robust job that will provide you with a value-for-money output.
Our epoxy flooring company can address various requirements, including:
Retail store flooring
Pool decks flooring
Recreation room flooring
Restaurant kitchen flooring
Call NuWave Garages now for a Firestone epoxy flooring company!
(720) 404-9547