Denver Floor Refinishing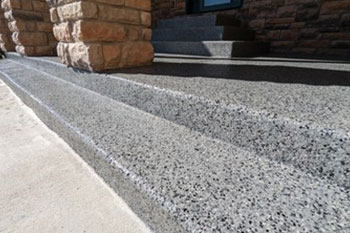 Floor refinishing in Denver, CO, is the process of restoring the luster and preserving a hardwood or concrete surface by sanding, polishing, and recoating it. Floors can get damaged, scuffed, and dirty with time, detracting significantly from the aesthetic of a residence.
You can bring back their original beauty, protect them from potential damage, and improve the worth of the property by using Denver floor refinishing.
NuWave Garages takes pleasure in offering more effective and reliable Denver floor refinishing services. Our highly trained experts exclusively employ the best-quality equipment and supplies to create flawless Denver floor refinishing results that exceed our customer's standards.
Our services include the following:
Resurfacing hardwood floors
Refinishing engineered wood floors
Concrete floor refinishing
Timber floor restoration
Choose NuWave Garages for high-quality Denver floor refinishing services to improve your flooring.
(720) 404-9547
Denver Floor Refinisher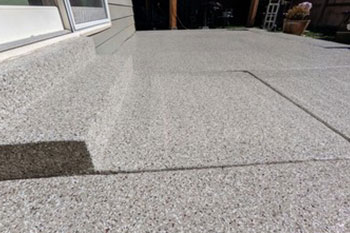 We understand the importance of preserving the beauty and durability of your floors as a leading Denver floor refinisher. Our Denver floor refinisher employees are dedicated to surpassing our client's expectations by providing favorable outcomes.
We only use superior products so that your floors look fantastic and last for a long time.
A well-maintained floor, according to our Denver floor refinisher, has a significant impact on the aesthetic and functioning of a property. That is why we appreciate our Denver floor refinisher for its professionalism, attention to specifics, and affordable price.
We have the expertise to get the job right, whether you need a home or commercial floor refinisher.
Our team is an expert in the following:
Sanding wood floors
Hardwood floor restoration
Refinishing bamboo floors
Restain hardwood floors
Contact NuWave Garages for a Denver floor refinisher service that sets us apart from the competition.
(720) 404-9547
Denver Floor Refinishers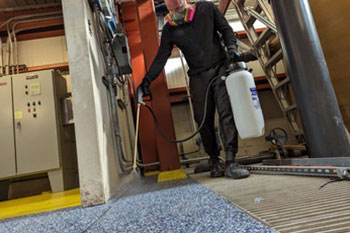 Hiring skilled Denver floor refinishers will enhance the beauty and durability of your flooring considerably. A proficient Denver floor refinishers can restore the original appeal of your flooring, remove any scratches or marks, and safeguard them from any additional harm.
A trustworthy and knowledgeable company like ours ensures you get the best possible outcomes.
Our Denver floor refinishers are dedicated to customer satisfaction and are constantly working to enhance our services. This commitment to perfection has made us grow into one of the best Denver floor refinishers providers in the industry, and we will work hard to uphold it.
Trust us for services concerning:
Wood flooring
Redoing hardwood floors
Floor sanding and refinishing
Floor refurbishing
Contact NuWave Garages today to learn more about our superior Denver floor refinishers services.
(720) 404-9547