Denver Flooring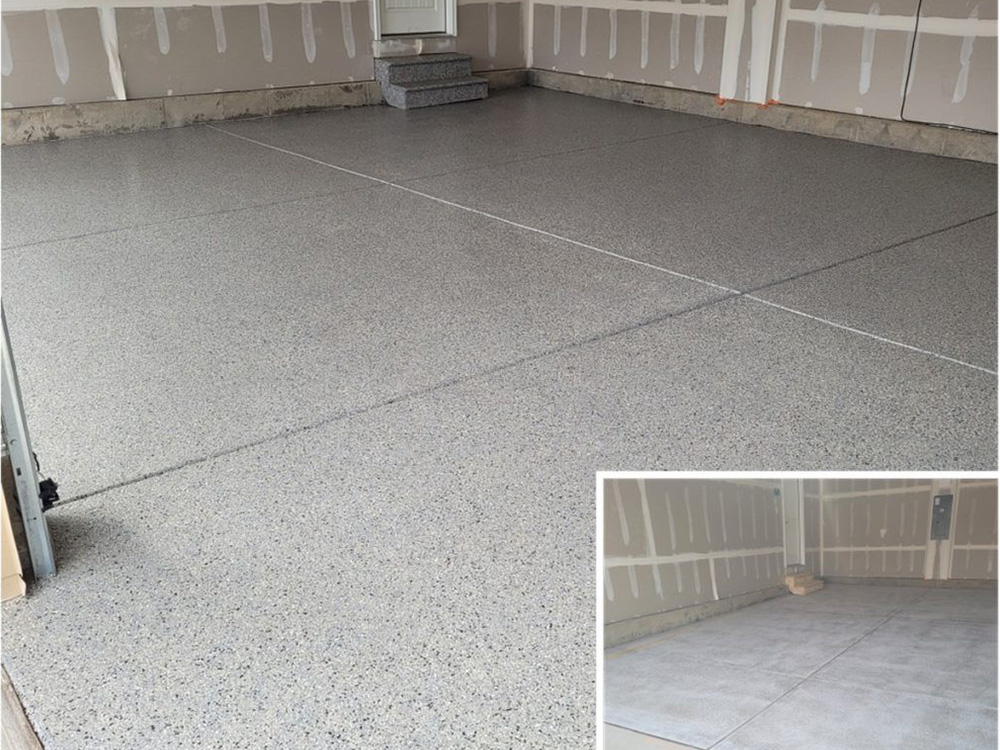 Is the flooring in your Denver, CO property worn-out and looking dull? Are you looking for a quick and cost-efficient floor replacement? If so, you have come to the right place. NuWave Garages is a leading epoxy flooring company specializing in bringing dull, jaded concrete surfaces to life.
We can install a Polyaspartic coating on Denver floors to infuse new life into the worn-out concrete.
We are very passionate about our job and take pride in creating beautiful, efficient, and durable Denver flooring. Our technicians go out to work in all types of properties, handling all sorts of different Denver flooring jobs.
Contact us for flooring work on your:
Basement
Garage
Patio
Retail shop
Warehouse
Automotive facility
Call the experts at NuWave Garages for Denver flooring restoration with an epoxy coating!
(720) 404-9547
Denver Epoxy Flooring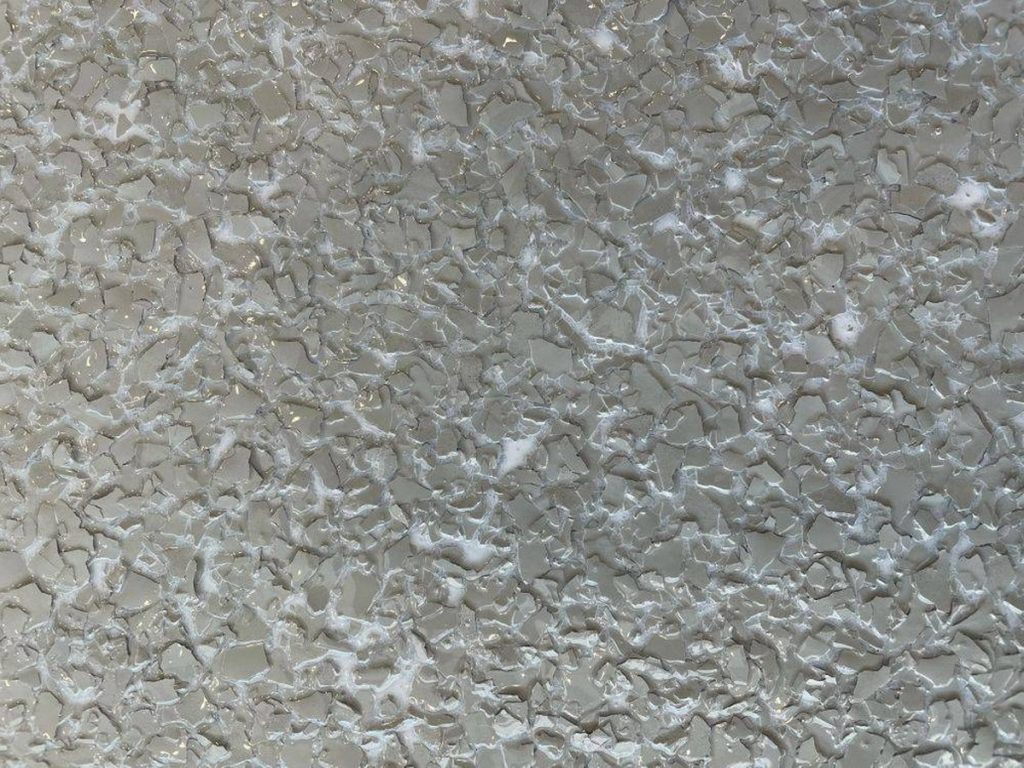 Many property owners will vouch for the wisdom in opting for Denver epoxy flooring in not only commercial and industrial facilities, but also the parts of residential properties that undergo rough use.
Denver epoxy flooring refers to a coating comprising resins and hardeners. The mixture results in rigid plastic with tightly linked cross-polymer structures.
When applied as a liquid, the Denver epoxy flooring bonds firmly with the concrete and creates a smooth, hard-wearing, and long-lasting surface. The many benefits of Denver epoxy flooring include its ability to withstand heavy foot traffic, besides the constant flow of heavy machinery and vehicles.
Resistance to sudden impact and hazardous spillages are other attractive features of:
Epoxy floor coating
Resin flooring
Epoxy concrete floor
Epoxy garage floor
Call NuWave Garages for a Denver epoxy flooring installation!
(720) 404-9547
Denver Epoxy Flooring Company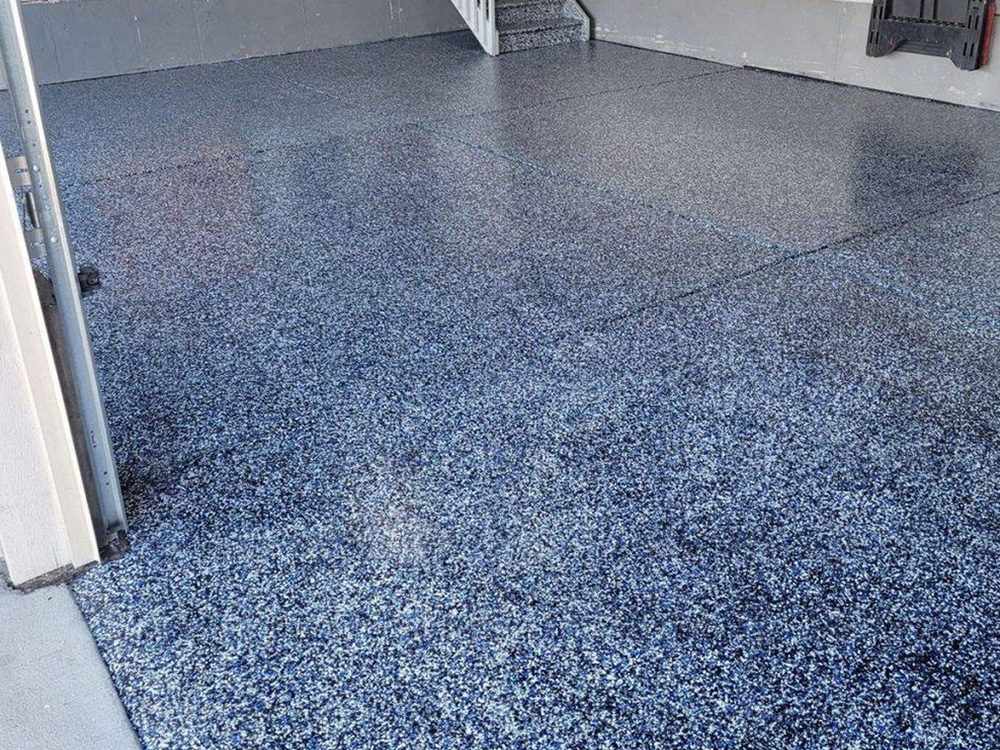 It is essential to hire the right Denver epoxy flooring company to apply the coating on your floor. Only then can you enjoy all the benefits associated with epoxy floors. Let us be the Denver epoxy flooring company you hire to enhance the beauty, functionality, and structural strength of the concrete floors on your property.
Our Denver epoxy flooring company employs well-trained technicians with vast experience and proven skills. We work with the finest quality materials and cutting-edge equipment. Hiring our Denver epoxy flooring company assures you of maximum returns on the investment in epoxy floors.
Come to us for the satisfaction of being served by top-rated:
Epoxy company
Floor coating company
Resin flooring contractors
Concrete coating company
Call NuWave Garages for an experienced and reputable Denver epoxy flooring company!
(720) 404-9547