Loveland Flooring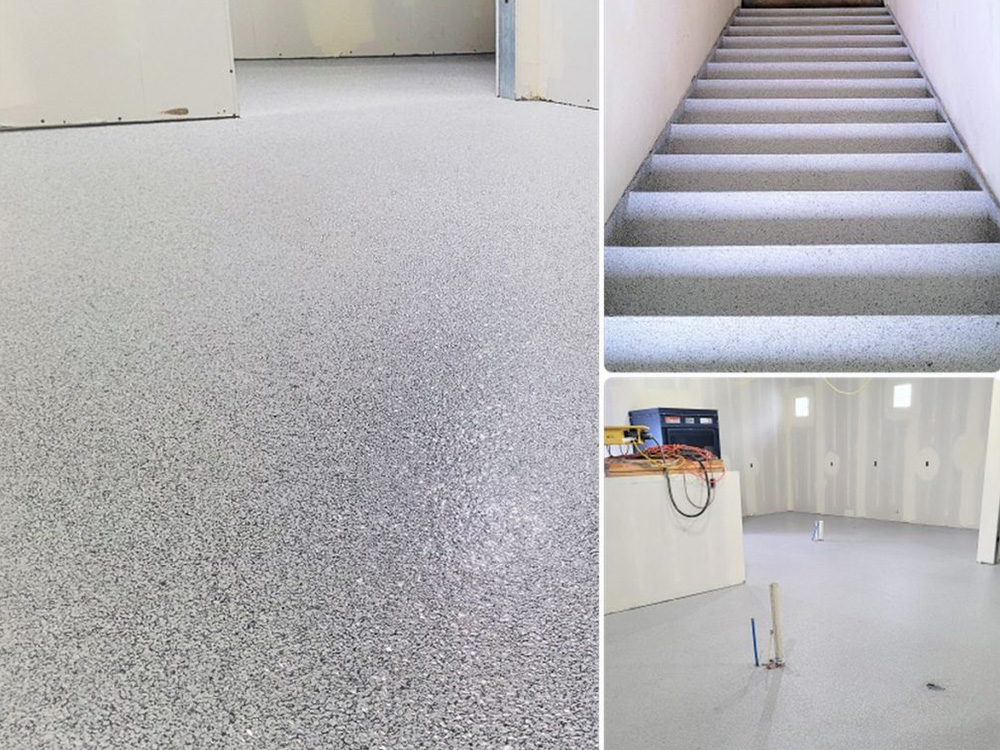 Has the flooring in your Loveland, CO property lost its luster and is showing signs of wear? Are you unwilling to spend on floor replacement and are searching for an effective, affordable alternative to restore the aesthetics and efficiency of your Loveland flooring? NuWave Garages can help.
We are a family owned and operated, BBB-accredited epoxy flooring company. We specialize in applying epoxy resin coatings on dull, worn-out Loveland flooring systems to infuse new life into them.
The resurfacing with our tried and tested coating system is an excellent cost-effective way of extending the lifespan of Loveland flooring.
Stop fretting over the condition of your floor and get in touch with us to learn more about:
Epoxy floor coating
Concrete floor coating
Epoxy resin floor paint
Epoxy floor covering
Call the experts at NuWave Garages for Loveland flooring restoration with an epoxy coating!
(720) 404-9547
Loveland Epoxy Flooring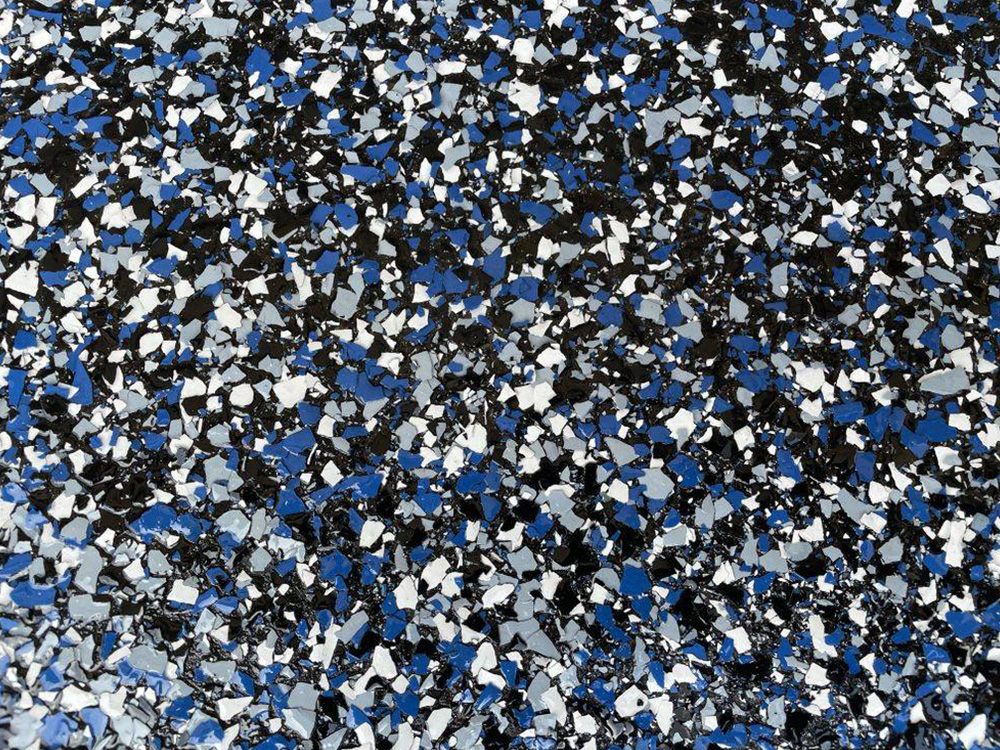 We have the knowledge, skills, experience and resources for handling all types of Loveland epoxy flooring jobs.
Contact us to install:
Residential epoxy floor
Commercial epoxy floor
Interior concrete epoxy
Exterior concrete epoxy
There is hardly any Loveland epoxy flooring project that is beyond our capabilities. No matter the size and condition of your concrete floor, hire us with complete assurance that your Loveland epoxy flooring job is in the most capable and reliable hands.
Our well-trained and experienced technicians take a detail-oriented approach to your Loveland epoxy flooring project. They are committed to bringing you excellent return on investment by carrying out the epoxy floor installation on your property without cutting corners.
If you have any questions about our Loveland epoxy flooring services, give our team a call today.
Call NuWave Garages for Loveland epoxy flooring installation!
(720) 404-9547
Loveland Epoxy Flooring Company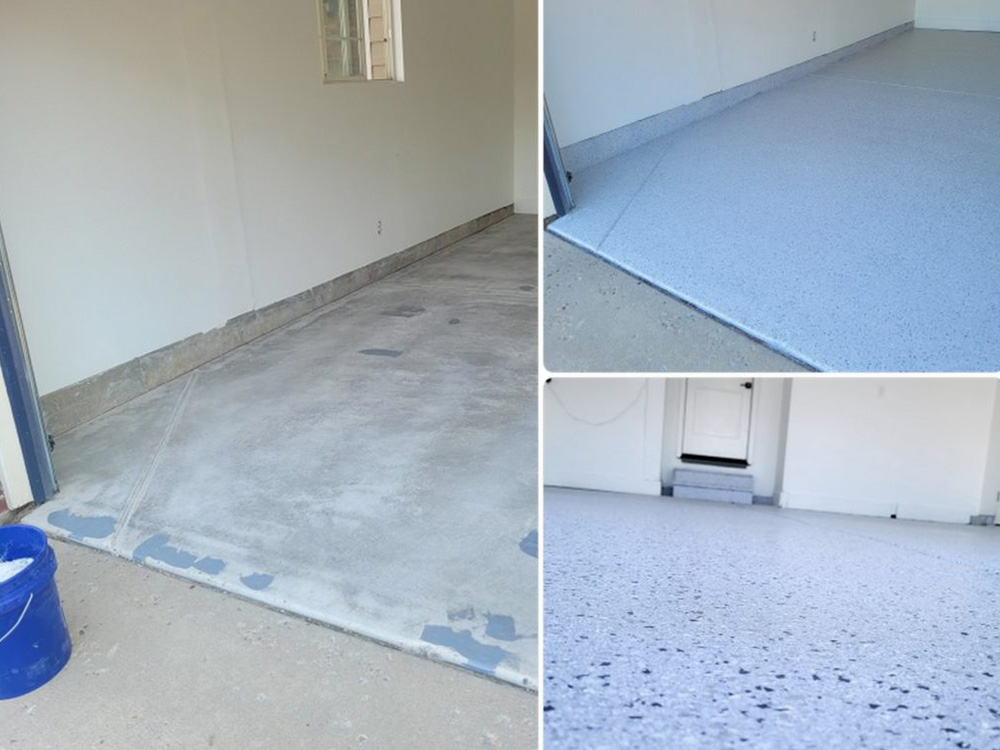 Our Loveland epoxy flooring company offers highly personalized services to meet the exact specifications and requirements of our customers. Upon hiring our Loveland epoxy flooring company, you can choose from over 250 pre-made flake color blends or even have one customized to get the ideal color blend for your project.
The focus of our Loveland epoxy flooring company is not limited to the aesthetic aspect of the project. We are committed to ensuring complete satisfaction for all who make us their number one choice for a Loveland epoxy flooring company.
You should look forward to services marked by unmatched material quality, workmanship, customer care and pricing when you hire our:
Epoxy company
Epoxy flooring contractor
Concrete coating company
Epoxy floor contractor
Call NuWave Garages for an experienced and reputable Loveland epoxy flooring company!
(720) 404-9547