Longmont Flooring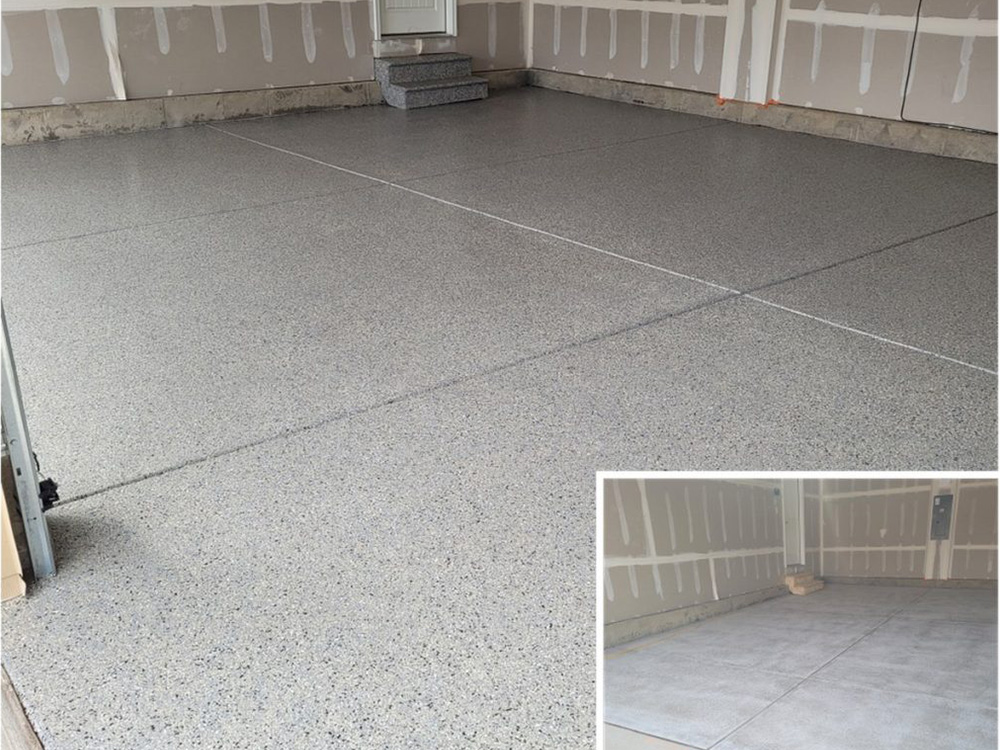 Are you encountering issues with the flooring in your Longmont, CO property? Have you come here while browsing the web for effective options for floor restoration? Well, you need not look any further! NuWave Garages can save you the hassle and expense of replacing the Longmont flooring.
We are a leading epoxy floor contractor specializing in applying a floor coating system that can breathe new life into even the most abused concrete surface.
Bring in our technicians for Longmont flooring resurfacing and rejuvenation if you want several more years of service from your floor. When it comes to Longmont flooring, we offer a variety of services such as epoxy flooring.
Give our Longmont flooring team a call to learn more. Our specialized services are available for Longmont flooring in all kinds of properties.
The wide-ranging jobs handled by us include installing:
Epoxy garage floor
Epoxy basement floor
Epoxy patio floor
Warehouse floor epoxy
Call the experts at NuWave Garages for Longmont flooring restoration with an epoxy coating!
(720) 404-9547
Longmont Epoxy Flooring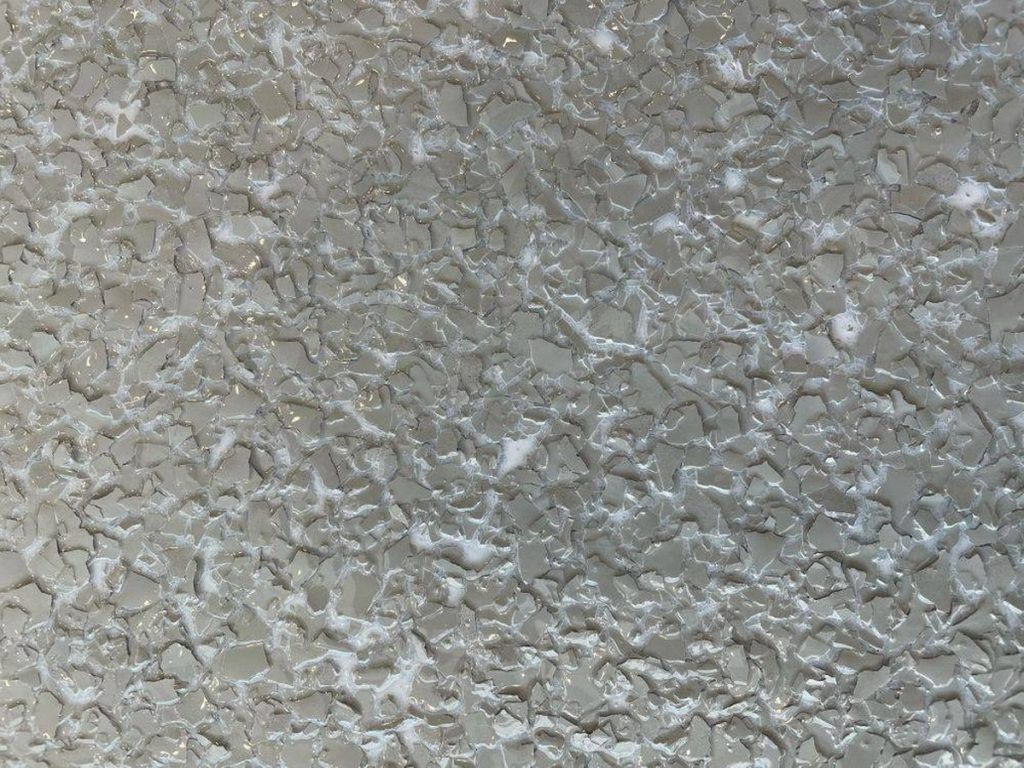 The installation of a Longmont epoxy flooring system works wonders on damaged concrete. The existing surface not only regains a sleek look, but also becomes much longer-lasting and more resistant to damage like abrasion and spills.
We use a three-step Longmont epoxy flooring application process to restore the beauty, functionality and durability of the surface. Our Longmont epoxy flooring company puts highly skilled and experienced professionals on the job.
Our experts work with keen attention to detail and ensure proper surface preparation before installing the Longmont epoxy flooring system.
Contact us for seamless services to install the following:
Epoxy floor coating
Concrete floor epoxy finish
Industrial floor paint for concrete
Commercial floor coatings
Residential concrete floor coatings
Call NuWave Garages for Longmont epoxy flooring installation!
(720) 404-9547
Longmont Epoxy Flooring Company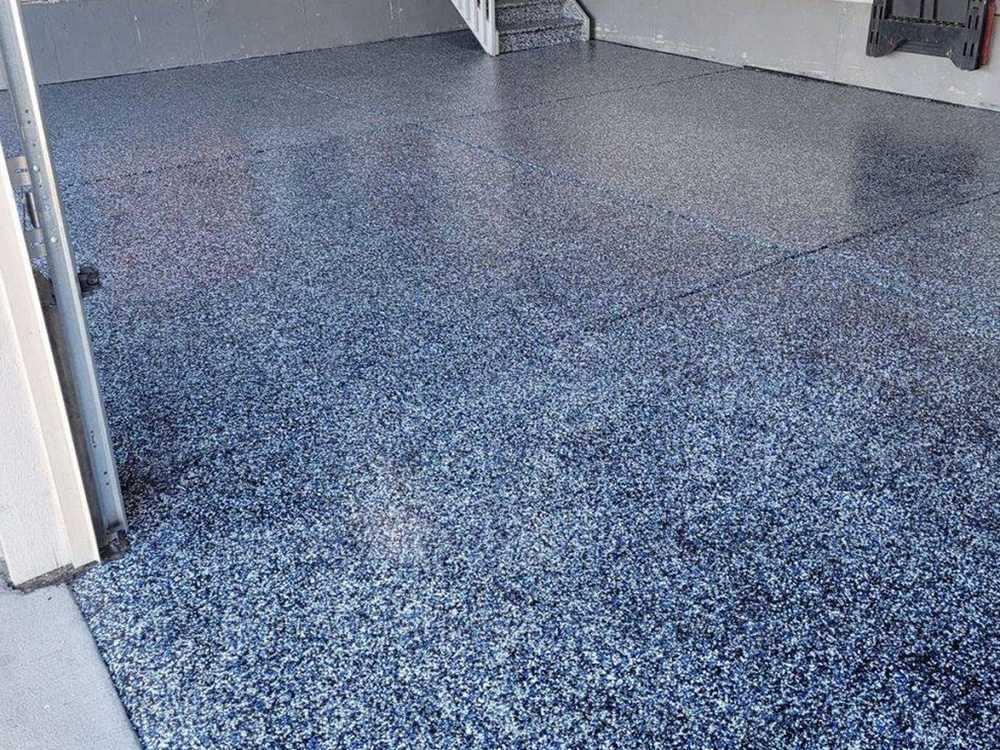 Our Longmont epoxy flooring company places a high premium on doing quality work and achieving complete customer satisfaction. We ensure that all the services delivered by our Longmont epoxy flooring company combines excellent products and impeccable workmanship with friendly customer support and competitive prices.
Hiring our Longmont epoxy flooring company assures you of a pleasant, stress-free experience during the job and outstanding returns on the investment in the long run. Stop wasting time and effort checking out every Longmont epoxy flooring company you find online.
Ensure your peace of mind about getting your project done right the first time by hiring our:
Epoxy floor installers
Epoxy concrete resurfacer
Resin floor company
Floor coating contractors
Call NuWave Garages for an experienced and reputable Longmont epoxy flooring company!
(720) 404-9547