Berthoud Coval Coating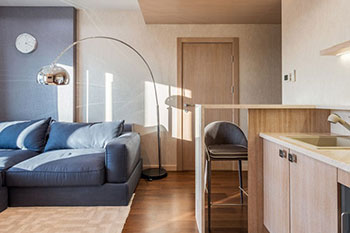 Coval coating in Berthoud, CO, is a form of polymer coating that provides exceptional protection, durability, and damage resistance to floors. NuWave Garages focuses on offering high-quality Berthoud Coval coating services with an impeccable finish, courtesy of our skilled workers who are trained in the most modern techniques and technology.
We guarantee our clients the best possible outcomes by employing only the best materials and equipment. Our devotion to providing superior Berthoud Coval coating service differentiates us from other companies in the business.
We have a staff with the knowledge, expertise, and facilities to produce the desired look, whether it's a new Berthoud Coval coating or an upgrade of a current one.
You can consider us for the following:
Coval metal coat
Coval ultimate top coat
Coval concrete sealer
Coval sealer
Contact NuWave Garages now to learn more about our Berthoud Coval coating services.
(720) 404-9547
Berthoud Coval Coatings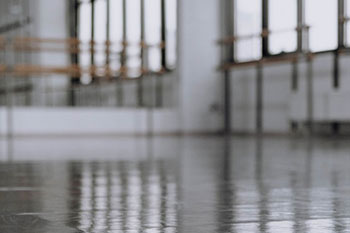 Berthoud Coval coatings are highly efficient floor coatings that are significantly utilized in commercial, industrial, and residential areas. To create a long-lasting and easy-to-maintain flooring system, Berthoud Coval coatings add many coating layers, which are followed by a high-quality sealer.
Try our Berthoud Coval coatings service if you want a flooring surface that can handle strong weather and traffic. We provide a range of shades and finishes to meet your unique requirements and preferences.
You can feel confident that your flooring system will survive for years to come due to our experts' Berthoud Coval coatings, technique, and high-quality materials.
We provide services such as:
Protective coatings
Industrial coatings
Wood finishes
Refinishing hardwood floors
Reach out to NuWave Garages for one of the region's best Berthoud Coval coatings services.
(720) 404-9547
Berthoud Coval Nano Coating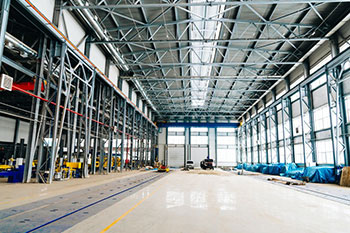 We specialize in the application of Berthoud Coval nano coating, a robust layer that protects metal, glass, and plastic surfaces against scratches, stains, and other types of damage. Our exclusive Berthoud Coval nano coating technique offers maximum coverage and adherence, resulting in a firm, durable surface that retains its original beauty.
Our Berthoud Coval nano coating method starts with the meticulous application of several layers of coating, followed by a curing process that results in a long-lasting protective coat. We employ nanotechnology-based ingredients to create a thin, invisible Berthoud Coval nano coating that safeguards while retaining the look of the surface.
Come to us if you are looking for services such as:
High performance coatings
Residential coatings
Commercial coatings
Commercial concrete sealer
Rely on NuWave Garages for a long-lasting Berthoud Coval nano coating.
(720) 404-9547