The Ultimate Restorative Sealer
Next Generation Nano-coating Technology
Coval uses covalent bonding technology to produce a range of thin, clear, durable coatings that bond to nearly any substrate. The unique abrasion, chemical and corrosion resistant properties of Coval coatings makes them long lasting, cost effective, and a more sustainable choice over traditional coatings and paints.
Environmentally Friendly
Durable 
Repairable 
Sustainable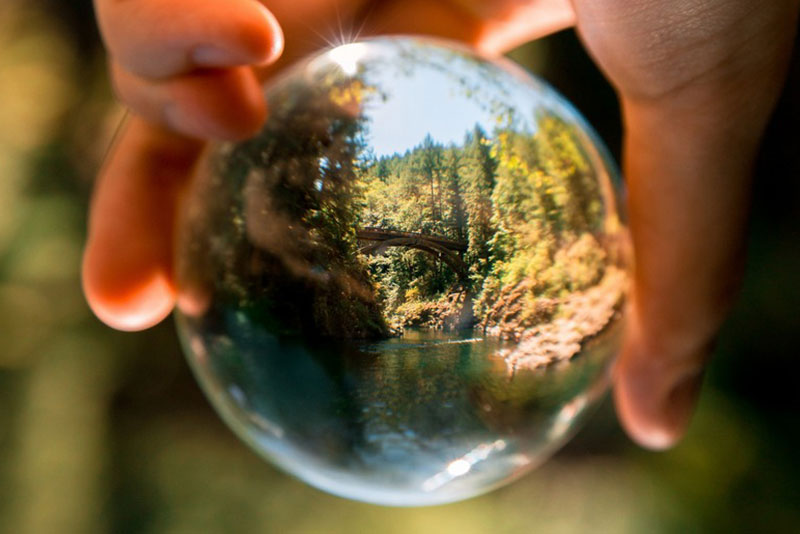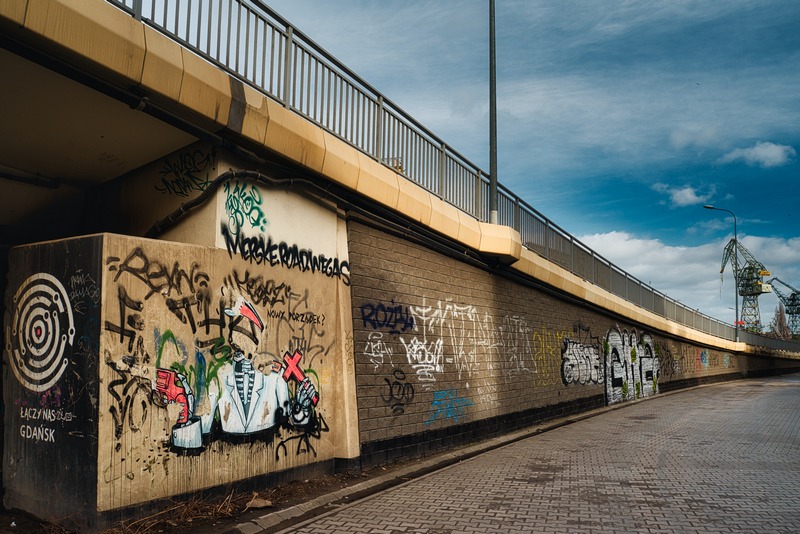 Easy to Clean
Anti-Graffiti
Superior Adhesion
UV Resistant
Coval combats etching, staining, and enhance acid resistance on marble, granite, and other natural stone surfaces while restoring the natural shine and luster. 
Coval can be applied over existing decorative finishes like hardwood, tile, or vinyl to restore original shine, provide resistance to acids, staining, peeling, and flaking.
Coval is designed for all smooth, non-porous and decorative surfaces that benefit from a non-sacrificial protective topcoat. It is cost effective, easy to clean and maintain, and provides superior protection for up to 10 years in high-traffic areas. There is minimal downtime for Coval applications, get back to the daily routine in as little as 4 hours after application for most projects.
Available in gloss, satin, and matte finishes.
Coval can bond to virtually any surface, making it the most versatile yet affordable sealant on the market. Protect your home today. 
Vinyl flooring
Epoxy/Polyaspartic Flooring
Wood flooring
Stone flooring/surfaces
Polished concrete
Stained concrete
Bare concrete
Metal surfaces
Fiberglass surfaces
Painted surfaces
And more…
Coval is the only application on the market that is able to bond directly to polished concrete to restore the original shine, lasts up to 10 years in high-traffic areas. Save money with minimal down time after application, most projects are back to full functionality after just 4 hours. 
Coval can be used as a shield to weathering, staining, corrosion, graffiti, and more on infrastructures, retaining walls, concrete, brick, and more. Use Coval to lower your maintenance costs and time.
Coval technology will extend the life of valuable assets by protecting against graffiti, corrosion, staining, and chemicals. 
Buildings
Infrastructure 
Signage
Artwork
Polished concrete
Terrazzo
Wood
Fiberglass
Painted surfaces
Natural stone 
And more…